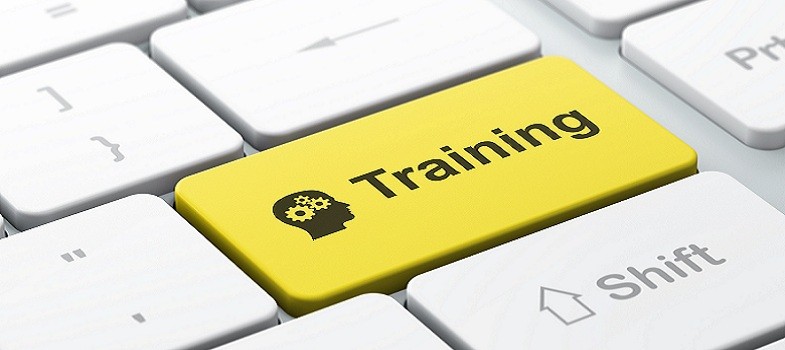 IT Training In Nepal And TechAxis
If you are a 90s kid in Nepal, you may the first one to see a PC in your home. Also, you might be the one to change your mobile phone from Nokia 1100 to a smartphone. It means Current trend of IT seen today was just started or a newbie about a decade ago.
Hence with the increase in the adaptability of various communication and internet technology within Nepal, various skilled set of manpower was demanded by the market. Lately with the rapid inclination of people towards IT and Engineering, it was not just limited as a market but shaped like a big industry and this is where a lot of institutes started IT Training as a part of their core training and still many are in the verse of starting IT training institute in Nepal.
With the increase of investments in the IT industry by several national, multinational & outsourcing companies, the demand for skilled IT resources is enormous. There is a huge opportunity in an IT industry and many multinational companies are also equally interested to invest in IT sector of Nepal but companies are still struggling to get skilled resources to meet the modern technology of market demand. On the other hand, fresher are also struggling to get their first job. So we can clearly analyze a gap between a fresher skillset and today's market demand.
With an aim to fill a modern software industry demand and to build Nepal a better IT Hub in the world, TechAxis was initiated by a group of passionate and experienced IT professionals who have decades of experience in IT industry. Every member of our core team works in the different Software industry of National and International level. With these diverse skill set of people and a team of highly experienced instructors, TechAxis has been successful to provide quality IT training to its students as per practical and modern teaching Methodology.
Besides providing IT training in Nepal, TechAxis is also equally involved in various software development of local, government and international market. TechAxis feel equally responsible to help its deserving students for job placement and internship opportunity so that they can get the right platform to use their knowledge and excel their career in the field of IT industry. With an aim, to make ease for placement and intern opportunity to its students, Techaxis has collaborated with the top software company and IT job portal like jobaxle.com.
On the other hand, because of rapid technology growth and diverse field in IT industry, individuals are often confused to choose the right career path. Choosing a correct career path that both satisfies you and brings out the best in you is a difficult decision to take. The major problem with students in this era is the inability to understand their level of expertise and run after well-known courses and career paths. Each person is different, and the level of knowledge they possess differs from person to person. We, as a group of experienced people with years of experience in the IT sector, TechAxis can be of help in shaping you for a suitable career.TechAxis offer a wide range of IT training courses that have been designed as per the latest technological trends and global needs of the Software Industry.
Please feel free to >Contact US For details about various IT Training course and its scope in Nepal.